About Me
Gopi Gorantala is a Full Stack Engineer. He loves to share knowledge to help everyone and mentor. He is a Java(Microservices, AWS) and React developer. He is currently working on the betterment of himself.
Table of Contents
Hey, 👋
Thanks a lot for dropping by.
I'm Gopi, Full-Stack Engineer and mostly self-taught. I love sharing my knowledge and creating posts to help and mentor everyone. I mostly write on Data Structures and Algorithms, Coding Interviews, Interview experiences, Java, Spring Framework, Git, HTML, CSS, JavaScript, React, backend and frontend tech stack, tools at work, etc.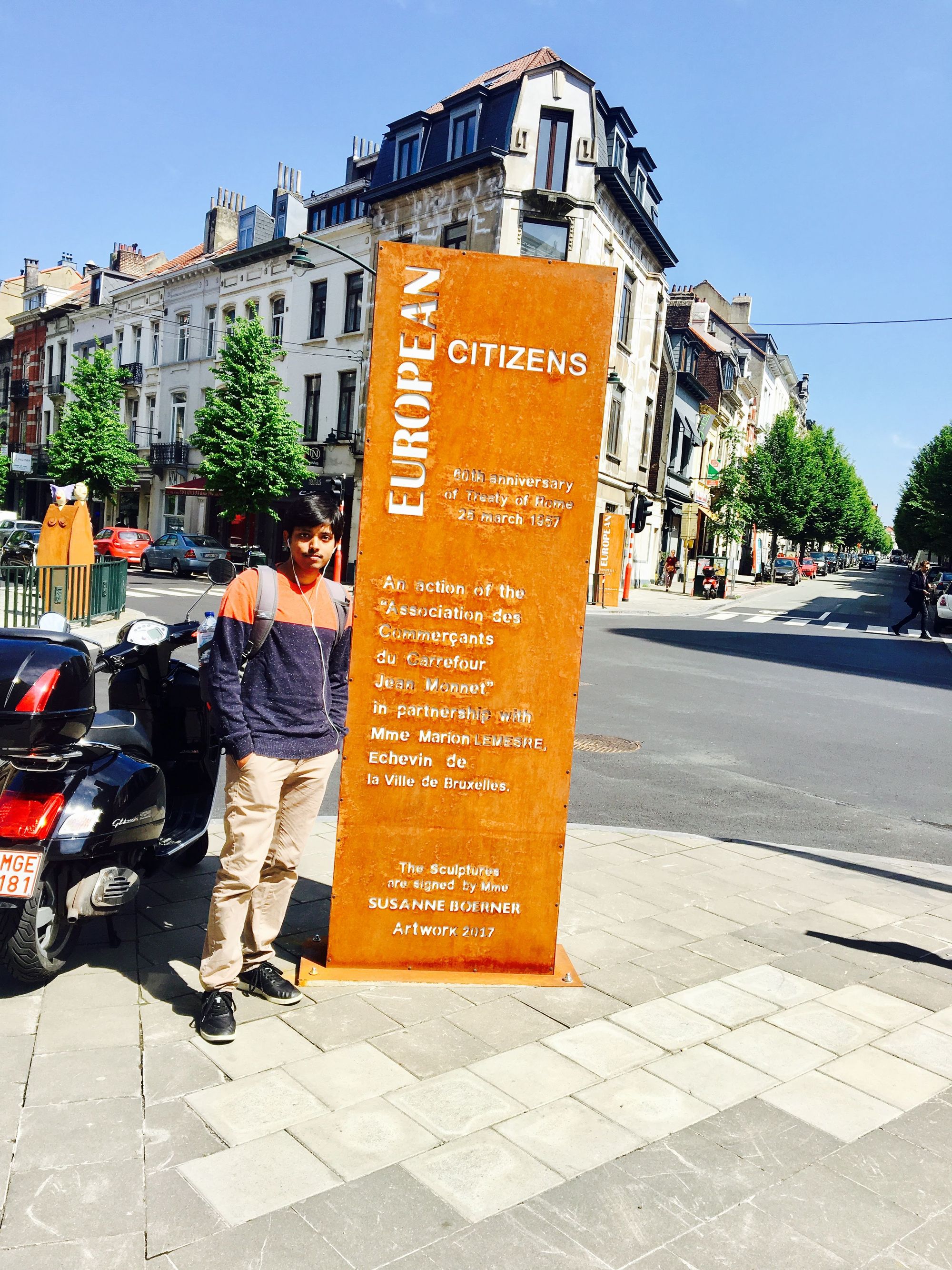 Technology Stack
My technology stack includes the following -
☑ Core Java, Spring Framework (Core, AOP, Data, JPA, Boot, Cloud, Security, Batch, etc.), Hibernate, Microservices, Maven, Gradle, Kafka, Redis, Jenkins, Docker, Kubernetes, AWS (Dynamo DB, pinPoint, Kinesis, SDK, s3 bucket), etc.
☑ JavaScript, React, Hooks(custom), Redux, React query, react hook forms, redux forms, TypeScript, React Patterns, Cypress for cucumber, Google Soy, Freemarker, HTML, CSS, and Sass, etc.
☑ Git, Splunk, Figma, Confluence Tools, iTerm2, Grafana, Piwik, SonarQube, etc.
🚴 Hobbies
I'm mostly glued to my computer most of the time. Still, there are a few activities I also enjoy doing outside of work, like playing video games and long drives with the family. Recently, I've picked up an interest in cycling, so I'm currently saving up for a bike.
🏗️ Work Tools
LG Curved external monitors.
Notion for all my notes
Things 3 - For organizing my work & Life (Available for iOS/iPad/mac users)
Brave browser
NuPhy Air 75 Keyboard
DayOne for day-to-day logs.
🌐 Social and Connect
I love connecting with other developers, so if you would love to reach out to me, you can message me on Twitter or connect with me on LinkedIn. I'm also extremely active on GitHub, so that you can check my profile. Make sure to say hi! 👋
Thanks for checking out my profile. If you love what I do, you can drop a recommendation for me on LinkedIn or buy me a coffee, and I'll sincerely appreciate it.
---