Table of Contents
About this site
I started this website in November 2022.
I wanted to be a teacher but became a software developer with a decade of experience in India and Europe. But, in the past year, I had the privilege to visit some local engineering institutes and share some of my knowledge.
I used Git and emails to share files and code snippets with them. Eventually, they all asked to centralize everything as there were tons of files, sketches, code, pdf, etc. Some suggested creating a website. I'm so much into this due to the best voices pulling me together to create one.
This website contains my life's work and learnings. I would appreciate your writing here if you have suggestions about new content/courses.
This website reached close to 10,000 visits per month from Google organic search and 300+ subscribers in just a couple of months after my site was live.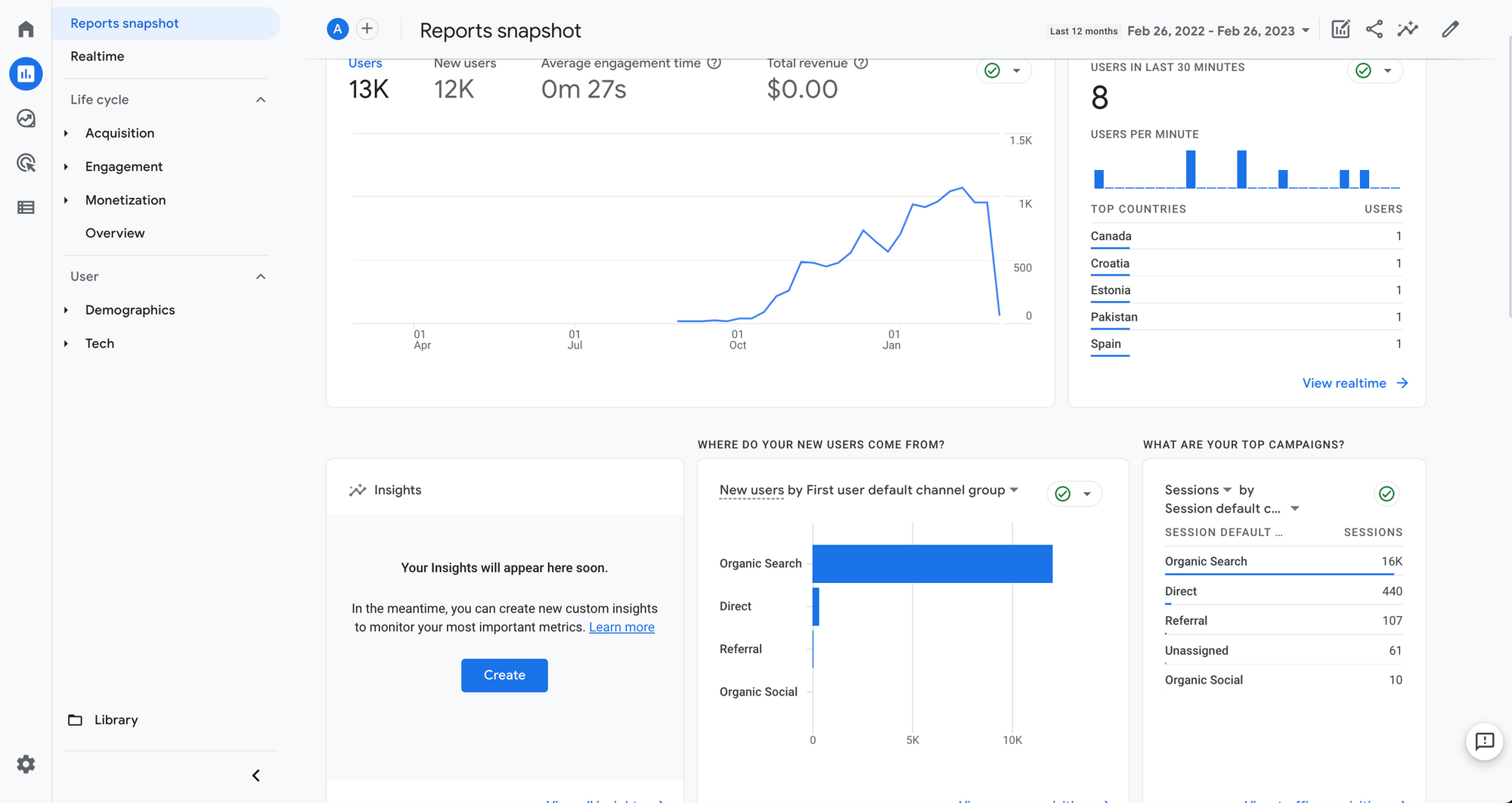 I personally want to thank you all for checking my website and subscribing to me for the best articles.
Next Up?
Courses: https://www.ggorantala.dev/courses/
I am writing courses on the following topics. If you have anything in mind, drop me an email with suggestions, and I will note it.
All courses are FREE on this site.
Data Structures
Core Java
SQL
JavaScript
React
Material UI (@mui)
SpringBoot
How do I prepare for interviews?
I have already considered the suggestions I received. If I'm not replying to your email, it doesn't mean it's lost. I don't have an assistant working for me. I am done on this website, so if you see some things delayed, please wait for them.
Stay Tuned!!
---