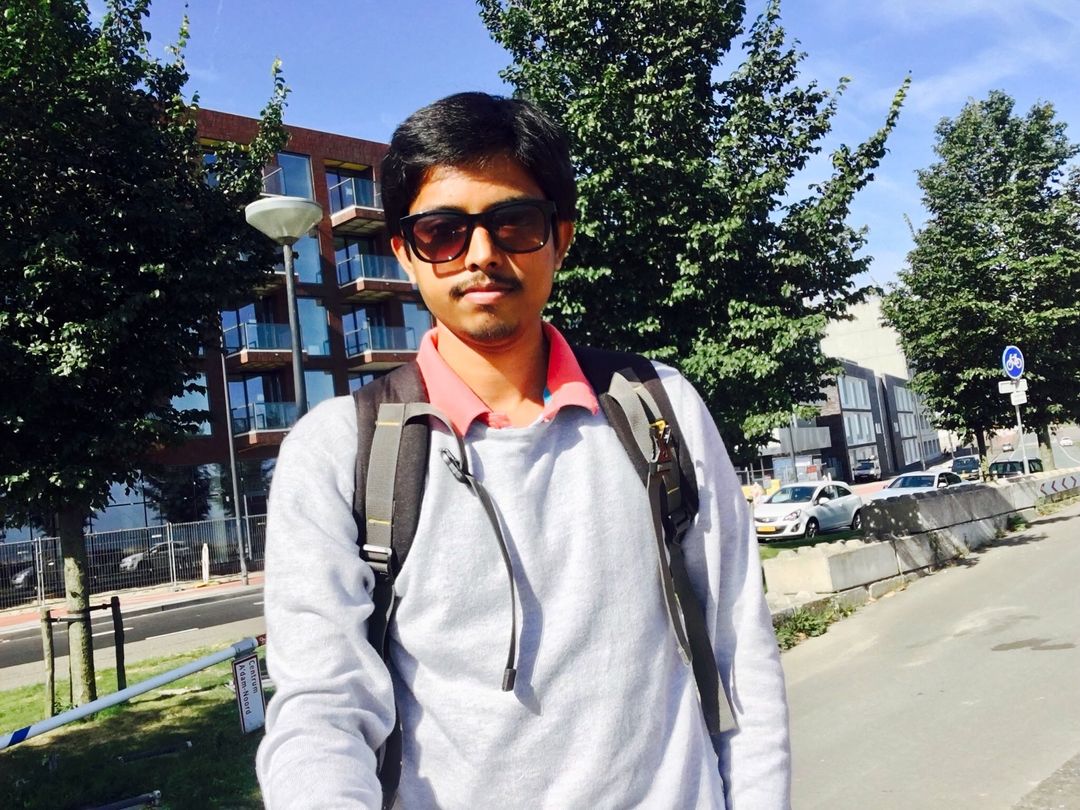 Hello there,
My name is Gopi, and I am a full-stack developer with a decade of experience with a deep understanding of Java, Microservices, and React. I worked in India and Europe for fast-paced startups, the European government, and tech giants that include Apple, Intel, EMC2(Dell), and JiveSoftware.
I've mostly taught myself and have been freelancing since 2016 while living as a Digital Nomad. This site contains my learnings, experiences, tools, etc. My written notes and courses cover the most trending software topics.
A developer's journey is always upskilling to the latest tech stack and open-source projects. Pick any software language or framework, and it's all about your efforts to master a skill. Mastering a skill and gaining experience is a journey that requires dedication, practice, and a structured approach. Having the basics
Removing a specific item from an array is the most use case a developer runs into. You will learn more than 7 ways to achieve this.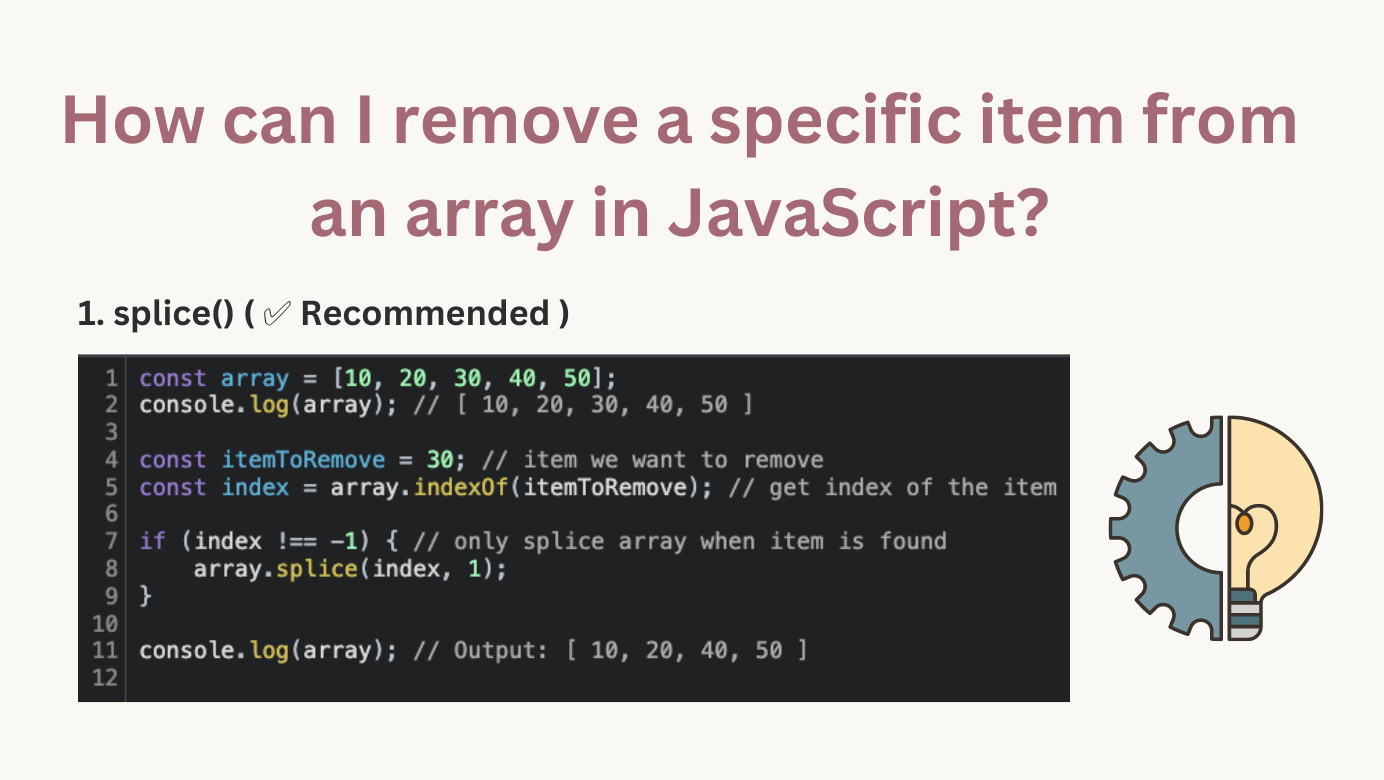 localStorage is a property of the window object in JavaScript that allows you to store key/value pairs in a web browser. The data stored in localStorage persist even after the browser is closed, making it a useful tool for saving user data on the client side.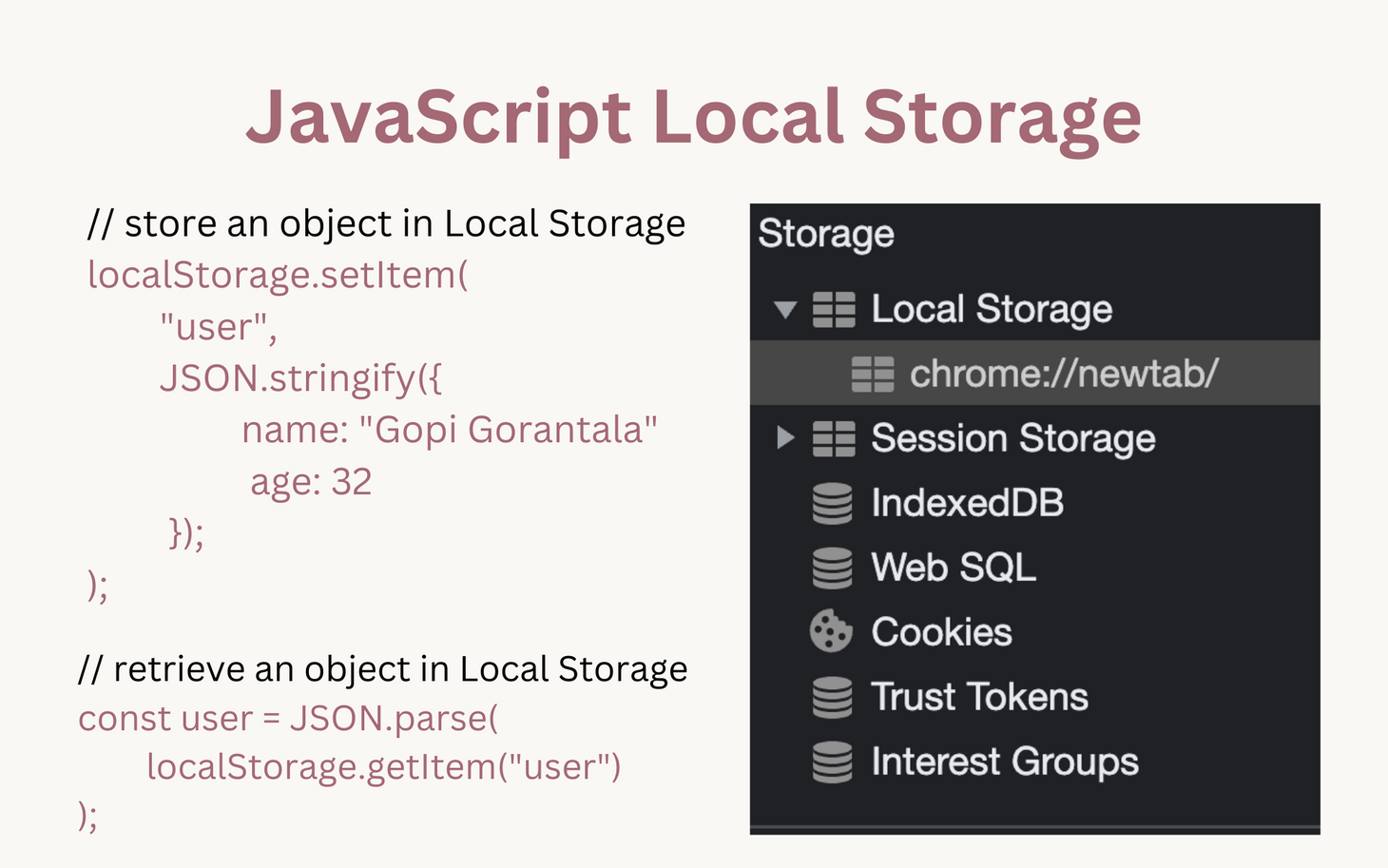 This is the most asked interview question! Why do we use wrapper classes to store data for a model class instead of primitives? What are wrapper classes? Primitive wrappers, also known as wrapper classes, are a set of classes in Java that provide an object representation for the primitive data
We know a class will have fields and methods to act on them in Java. The key thing about primitive data types is that they store data only. That is very cool, but if we want to do some operations, they cannot provide methods to operate on them. wrapper classes
IntelliJ IDEA is one of the most popular Integrated Development Environments (IDEs) available today for Java and Kotlin developers. This IDE makes development more productive and enjoyable. IntelliJ IDEA is the leading Java and Kotlin IDE. Why do developers prefer IntelliJ IDEA? Here are some reasons why IntelliJ IDEA is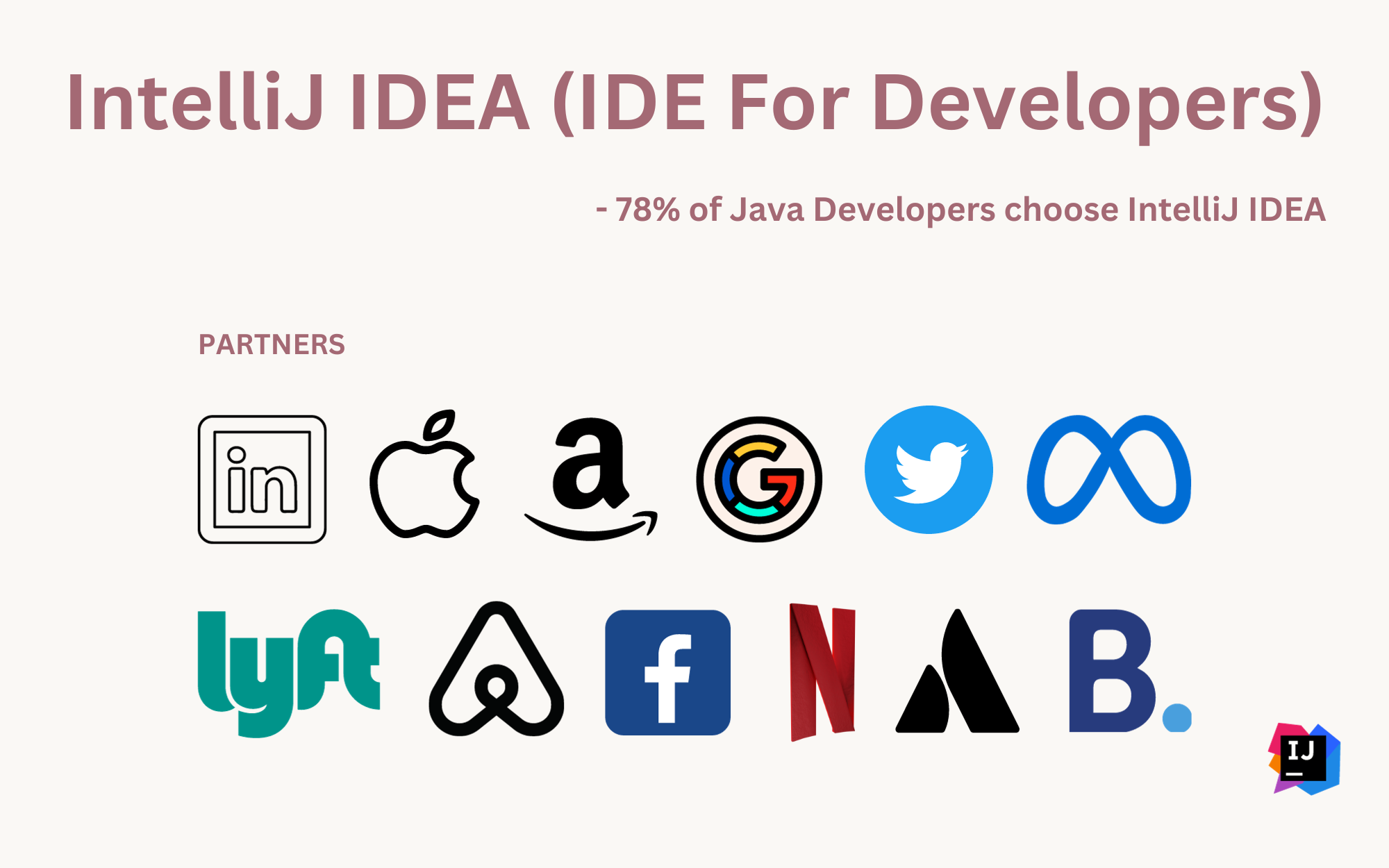 👨🏻‍💻 Gopi Gorantala Newsletter
Join the newsletter to receive the latest updates in your inbox.