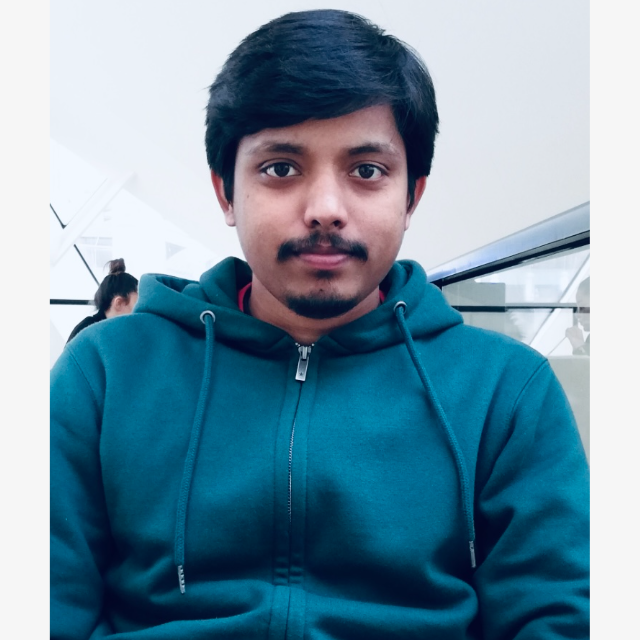 Hey 👋,
I'm Gopi, a full-stack developer with over 10+ years of experience in software engineering. I help companies build and deliver software products to end clients using 𝗝𝗮𝘃𝗮 𝗠𝗶𝗰𝗿𝗼𝘀𝗲𝗿𝘃𝗶𝗰𝗲𝘀, 𝗥𝗲𝗮𝗰𝘁 𝗮𝗻𝗱 𝗡𝗼𝗱𝗲𝗝𝗦.
I worked for startups, government agencies, and tech giants from India and Europe. I have solid expertise in bootstrapping a full-stack Java Microservices application with React frontend from developer friendly to production.
I started freelancing in 2016 and have been a digital nomad since then. This website contains my life's work and learnings.
You will find articles and courses covering full-stack on Java, JavaScript, React, Microservices, patterns, and DevOps.
The "cannot read property map of undefined" error occurs when we try to call the map method on a variable that stores an undefined or null value.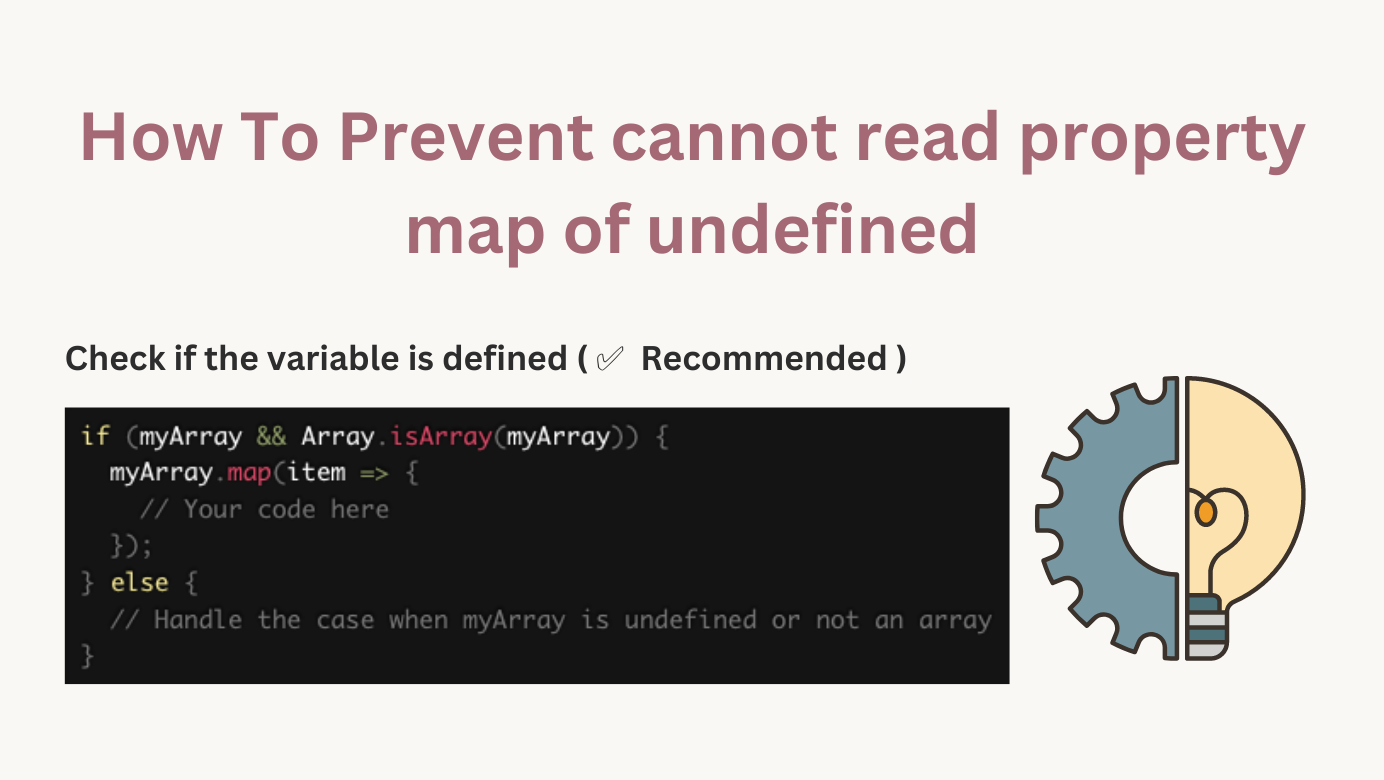 In this lesson, you will gain knowledge about algorithm complexity analysis and the various types of big-O complexity analysis.
👨🏻‍💻 Gopi Gorantala Newsletter
Join the newsletter to receive the latest updates in your inbox.