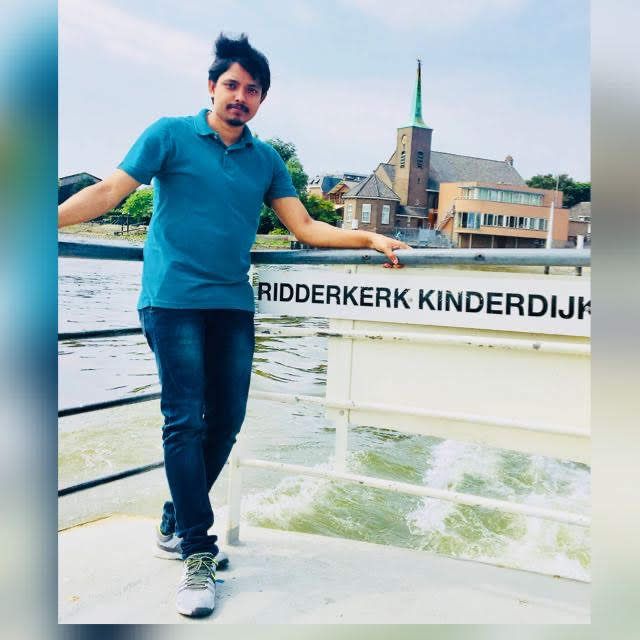 Hey 👋, I'm Gopi, a full-stack developer with 10 years of experience in software engineering. I help companies build and deliver software products to end clients using 𝗝𝗮𝘃𝗮 𝗠𝗶𝗰𝗿𝗼𝘀𝗲𝗿𝘃𝗶𝗰𝗲𝘀, 𝗥𝗲𝗮𝗰𝘁 𝗮𝗻𝗱 𝗡𝗼𝗱𝗲𝗝𝗦.
I worked for startups, government agencies, and tech giants from India and Europe. I have solid expertise in bootstrapping a full-stack Java Microservices application with react frontend from developer friendly to production.
I started freelancing in 2016 and have been a digital nomad since then. This website contains my life's work and learnings.
You will find articles and courses covering Java, react, and DevOps. In short, you will find everything on full stack here.
localStorage is a property of the window object in JavaScript that allows you to store key/value pairs in a web browser. The data stored in localStorage persist even after the browser is closed, making it a useful tool for saving user data on the client side.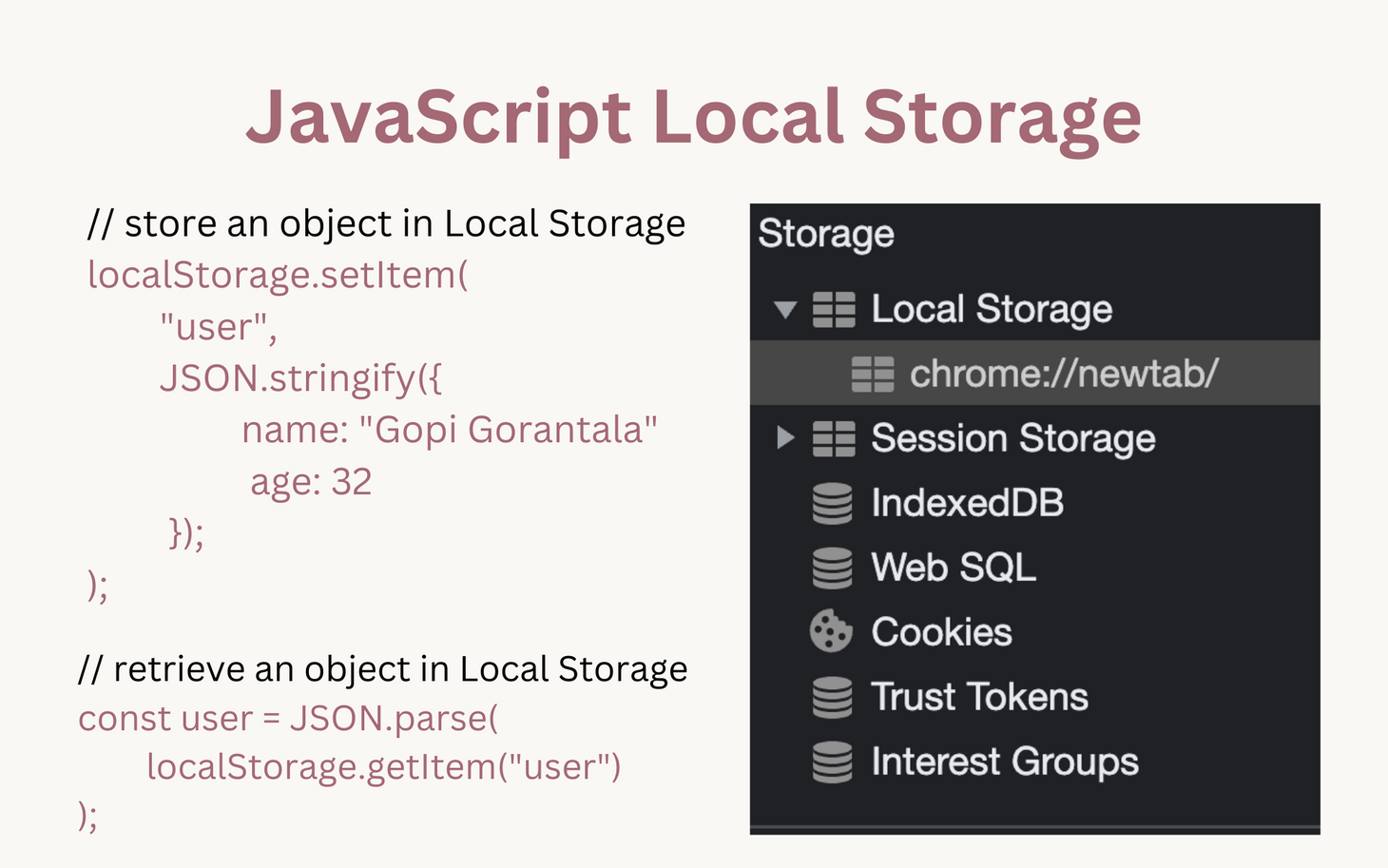 In this article, we'll learn various ways to reverse strings in Java. An algorithmic approach with a flow chart and steps. Using java API methods to solve this problem and rotate kth elements or characters in an array.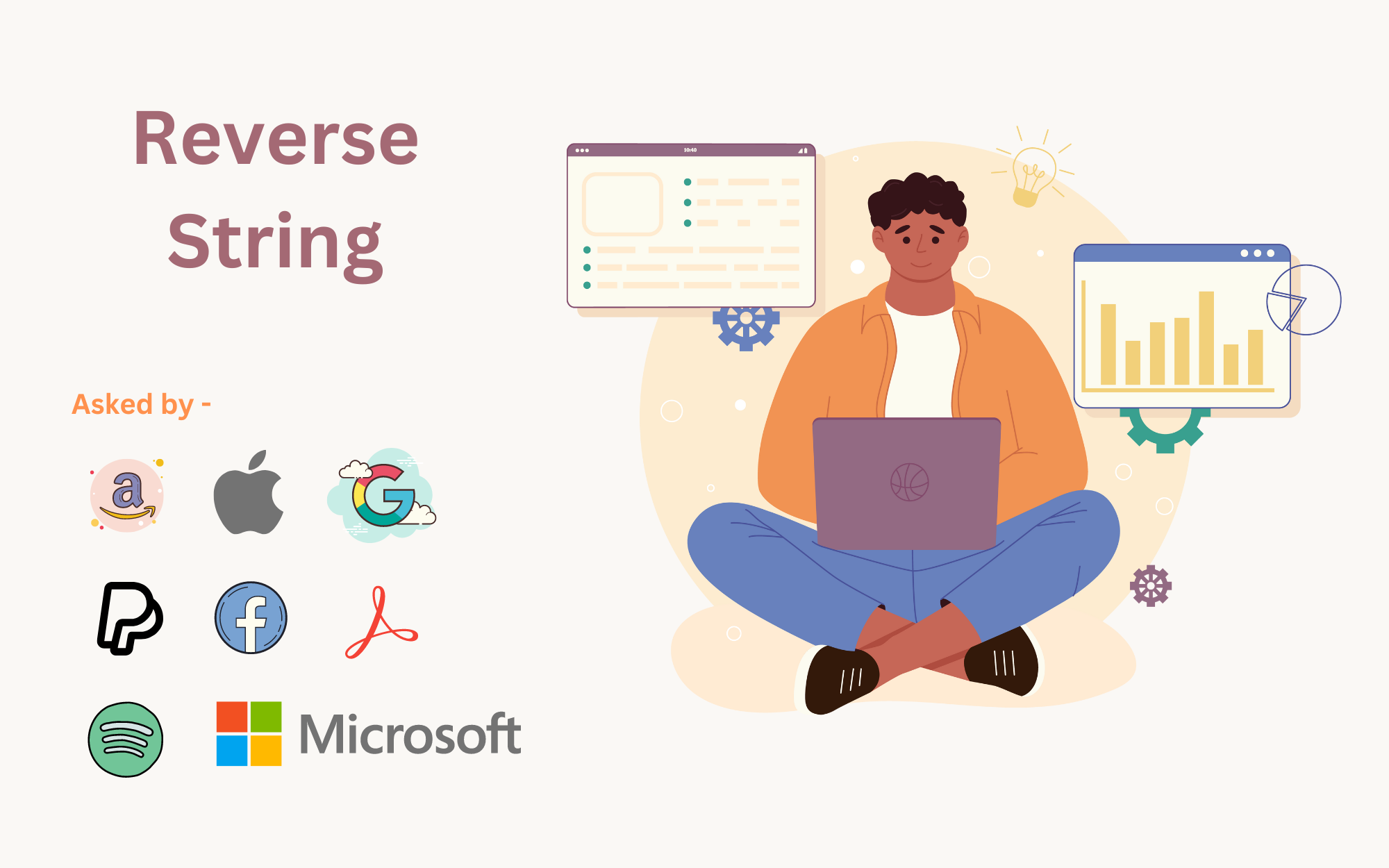 Introduction The "cannot read property split of undefined" error occurs when we try to call the split() method on a variable that stores an undefined value. In JavaScript, a variable is said to be undefined if it has been declared but not initialized. In simple words, when we do not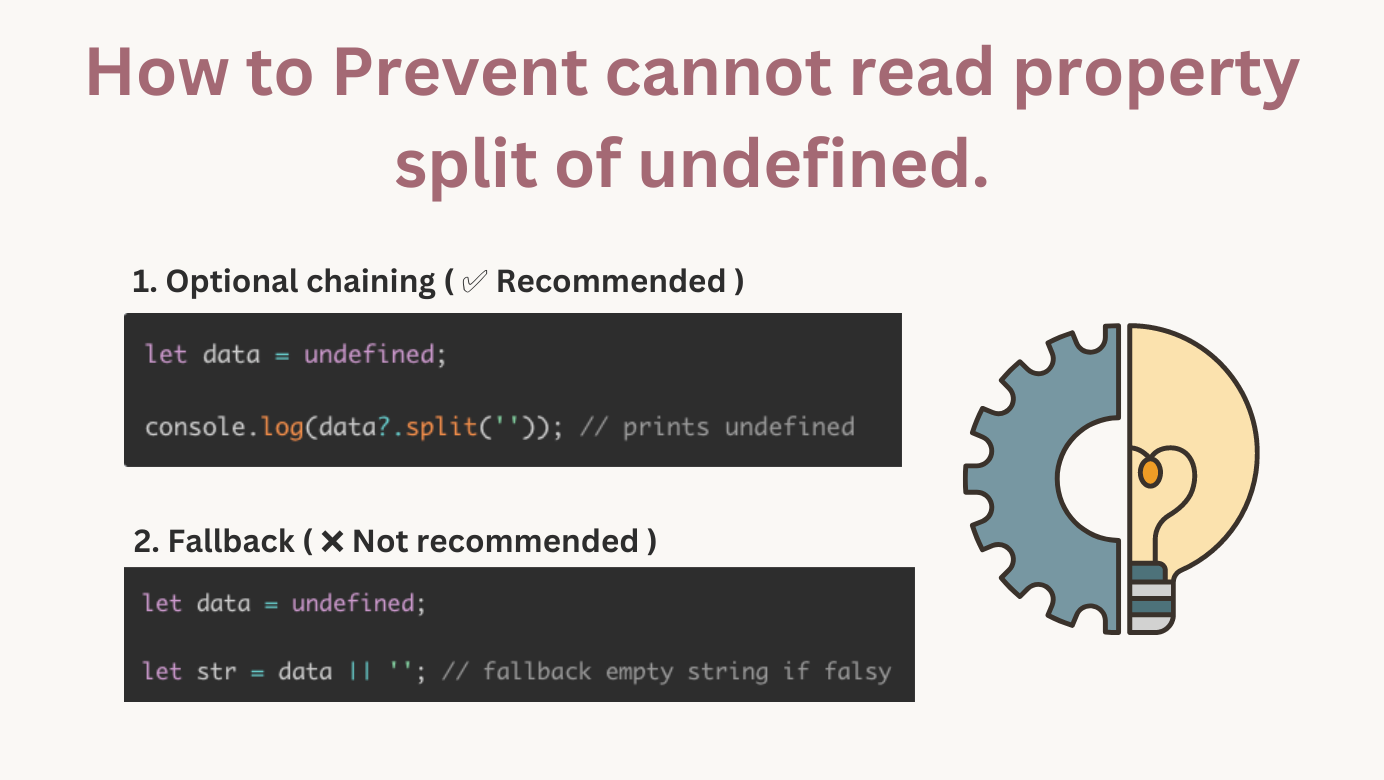 You will be introduced to the most common errors and exceptions in Java. With examples and steps to rectify them. Some tips and suggestions to developers are provided in detail.
👨🏻‍💻 Gopi Gorantala Newsletter
Join the newsletter to receive the latest updates in your inbox.